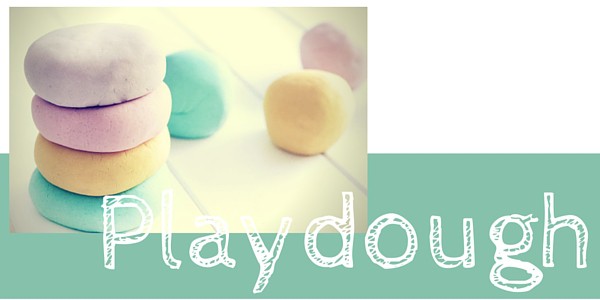 Home-made play dough is reasonably simple to make. Its a great alternative to store bought play dough as you know what's in it, it's all natural and a much cheaper option.
This recipe can also be adapted for stove-top.
What you need
250g water
100g salt
1 tbsp cream of tartar
250g plain flour
20g olive oil
Natural food colouring of choice
What to do
Place water, salt and cream of tartar into mixing bowl and heat 5 min/60°c/speed 3
Add flour and oil and mix 40 sec/speed 4, then knead 1 min
Divide dough into 3 equal portions, then line work surface with baking paper to avoid staining. Working 1 portion at a time, add a few drops of food colouring and kneed through dough. Adjust food colouring as required to create desired shade.
Store each colour in a separate sealable container to keep play dough from hardening.
Tips
Food colouring may colour hands. Wearing rubber gloves while making your play dough will prevent staining
To create more colours, simply divide your play dough into as many equal portions as you like in step 3 and proceed as per recipe.
Recipe courtesy of Thermomix
Share