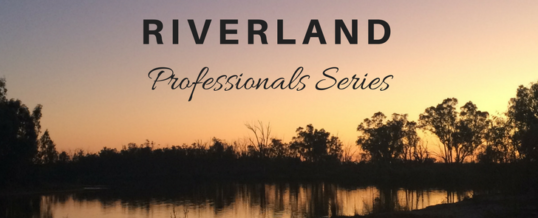 I am asked on a daily basis for referrals to other professionals in the area. Here is the next in a series of blog posts dedicated to professionals around the Riverland, whose skills and qualifications complement services received at Santosha.
Jade Malinovski is the amazing soul behind Balanced Kids Yoga. She beautifully combines her kindergarten teaching experience with yoga, allowing children to learn mindfulness, self-love, gratitude and much more. She provides a space for peace and quiet, openness and acceptance, which are much needed for children in this crazy and busy world.
What is your profession? What areas do you have qualifications and training in? 
I am a yoga teacher! I am currently teaching yoga classes to children of all ages (3- teenagers) through weekly classes in Renmark and Loxton. I also visit schools and kindergartens all around the Riverland to teach yoga within their settings.
I have a Bachelor of Early Childhood Education and was a kindergarten teacher before having my own children. I am certified to teach yoga through various childrens and family teacher trainings, have completed my level one yoga teacher training and most recently, restorative yoga teacher training.
What does your job involve on a daily basis?
Every day is completely different for me depending on what schools and classrooms I am teaching at on that particular day. My 'job' is generally to provide children with a safe, nurturing, playful space. A space to explore yoga, themselves and their own inner world. I love to inspire and motivate these kids and do that through the wonderful world of yoga.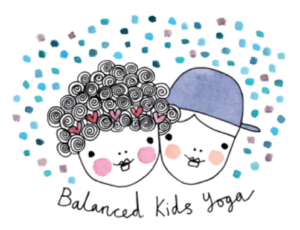 How did you become interested in yoga?
I have always loved teaching and found that by combining my two passions; teaching children and my love for yoga – everything else just evolved.
What is your biggest life achievement?
Finding love. My husband, my girls, my family, my 'work'. I love what I do, I feel this is truly my path.
What is one thing you can help clients with (that the general population may not realise)?
Yoga is so much more than just 'poses' or relaxation. It is a holistic wellness approach. Through yoga I have been able to teach and explore so many facets of life with children. It enables us to look within, and help kids with things like self discovery, confidence, self love and acceptance. We explore mindfulness, meditation and breathing techniques. It really is a life journey! Of course it has physical benefits as well, but yoga is a beautiful tool in which kids can wholeheartedly be themselves and learn tools for a healthy and happy life.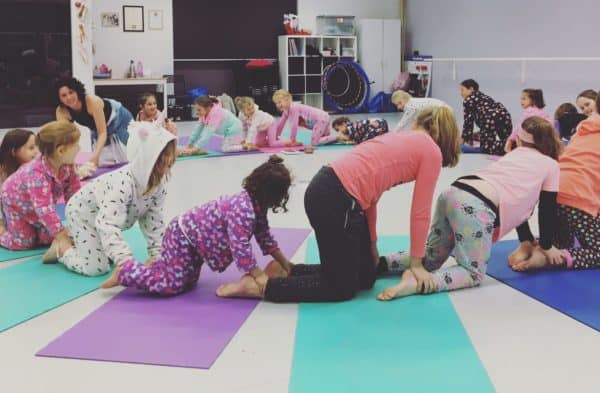 Where are you located?
I teach weekly classes at Rachel McLeods Dance Studio, Renmark and the CWA Hall, Loxton. I also travel to schools all over the Riverland.
What do you enjoying doing in your spare time?
I love to seek stillness. Find the calm and the quiet. I feel life is very busy, very loud and at times very overwhelming. I like to slow down and read, have a bath, cook, sit on the grass with my children and just be at home as a family.
Share