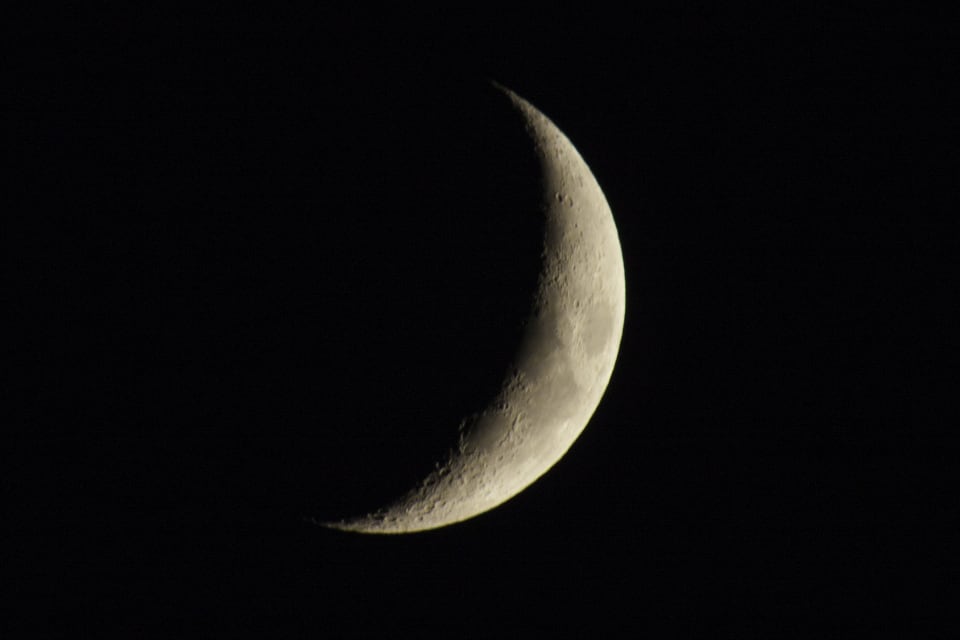 The new moon is a time for new beginnings. A time to create. A time to plant the seeds (literally or metaphorically) and watch them grow over the next month. It is a time to write your intentions and goals. A time for financial and business planning. Utilising this energy allows life to just flow…
Here are the dates for 2015:
20 Jan    11:44 PM
19 Feb   10:17 AM
20 Mar  8:06 PM
19 Apr   4:27 AM
18 May 1:43 PM
16 Jun   11:35 PM
16 Jul     10:55 AM
15 Aug  12:24 AM
13 Sep   4:12 PM
13 Oct   10:36 AM
12 Nov  4:18 AM
11 Dec   9:00 PM
These dates are for South Australia. For exact times in your location see http://www.timeanddate.com/calendar/moonphases.html
Full Moon calendar here.
Share