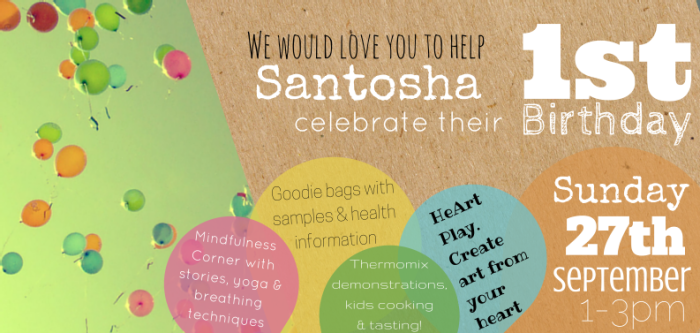 Proudly Supporting Local Businesses
Such as…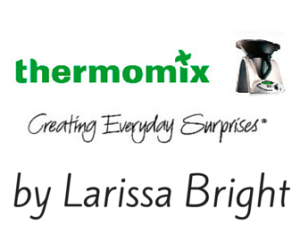 by Larissa…
"Why do I love my Thermomix? Initially I purchased my Thermomix to help me out in the kitchen, as I could see its many features were amazing. After using it for a while I decided to become a consultant. That was two years ago!
"I love showing others the benefits of the thermomix and changing their lives to a certain degree.
"With all the numbers and processed foods out there, I'm not sure we know what we're eating anymore. There are so many allergies and intolerances. Adding more whole foods to our diet can really make a difference. It's great to avoid the 'packet' aisles in the supermarket.
"What I love most about my Thermomix is that I know exactly what is going into our food. I look at it like an extra pair of hands in the kitchen. It makes cooking quick, easy and healthy. Use your imagination and you will find that you can make just about anything from basic pantry staples to gourmet dishes.
"The Thermomix has changed my cooking and my pantry and I wouldn't be without it!"
Click here to see the Thermomix in action and reserve your place at Santosha's 1st Birthday Celebration!
For further information on the birthday party you can contact Jemma or
Megan at Santosha on 08 8586 4222 or admin@santoshawellbeing.com.au
For further information on the Thermomix you can contact Larissa via email here.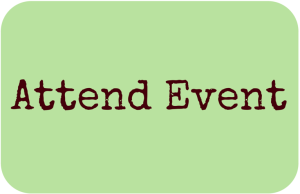 Back to Santosha's 1st Birthday overview
Our other Business Partners: