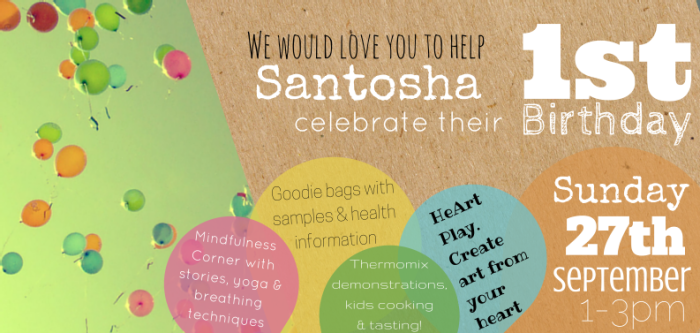 Proudly Supporting Local Businesses
Such as…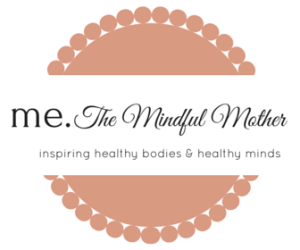 me. The Mindful Mother is all about inspiring healthy minds and healthy bodies in
mothers, grandmothers, aunties, sisters and our children.  It is an introduction to the
concept of mindfulness – where we are completely present in the moment that is now 
me. is about encouraging ourselves and our children to practise self-respect
and respect for others, while recognising each other's gifts of individuality.
me. encourages children to explore, experiment and express themselves in their own unique way and find enjoyment in being active, strong & confident little people. me. children will run, jump, hop, skip, dance, balance and use mindfulness to pay attention to how they feel, what they think and how their bodies feel. me. is about encouraging a healthy and safe way for children to express their feelings and foster a healthy mind and healthy body.
me. The Mindful Mother is there to encourage and support mothers to become strong, active, healthy women.
me. is about finding the beauty in ourselves no matter what size, shape or fitness level we are at.
me. understands that sometimes being a Mindful Mother means being not so mindful at all and that sometimes we just find the days all a little too hard.
me. The Mindful Mother is there to inspire new ways, new patterns of behaviour and a little mindfulness to help make the journey of being a mother a magical one.
Click here to meet me. The Mindful Mother and reserve your place at Santosha's 1st Birthday Celebration!
For further information on the birthday party you can contact Jemma or
Megan at Santosha on 08 8586 4222 or admin@santoshawellbeing.com.au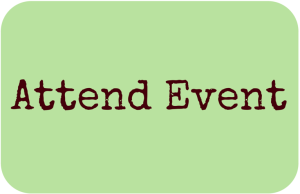 Back to Santosha's 1st Birthday overview
Our other Business Partners: