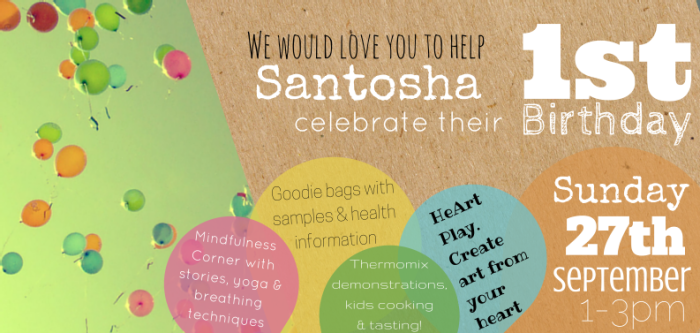 Proudly Supporting Local Businesses
Such as…

Suzanne Macpherson of Zuskart is an intuitive and community artist, who is passionate about providing a fun and safe space for people to create.
Suzanne uses Art Therapy and relaxation techniques, colour, light, sound and movement to allow both the awareness of ones inner voice and their inner artist to speak freely.
At Santosha's 1st Birthday, Suzanne will be conducting group sessions where children and adults can participate in creating their own piece of artwork to take home.
Click here to see Suzanne in action and reserve your place at Santosha's 1st Birthday Celebration!
For further information on the birthday party you can contact Jemma or
Megan at Santosha on 08 8586 4222 or admin@santoshawellbeing.com.au
For further information on Heart Play with Zuska you can contact Suzanne
on her Facebook page or mobile (0418 322 656). Zuskart is available for individuals,
groups, schools and corporate sessions. Suzanne also comes to your home.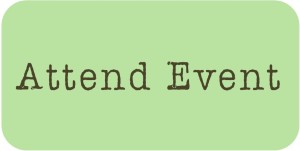 Back to Santosha's 1st Birthday overview
Our other Business Partners: