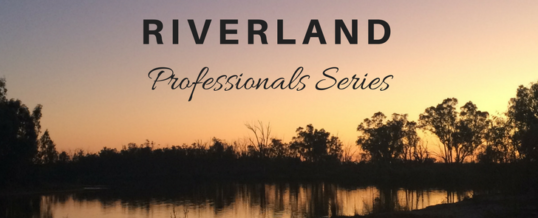 I am asked on a daily basis for referrals to other professionals in the area. This is the first in a series of blog posts dedicated to professionals around the Riverland, whose skills and qualifications complement services received at Santosha.
For our first profile, I am pleased to introduce Georgia Tzanavaras, remedial massage therapist, Pilates instructor and tennis coach. Georgia is the owner of Wellness Pilates in Renmark. She has an amazing knowledge of the human body, how it works and how to get the most out of it.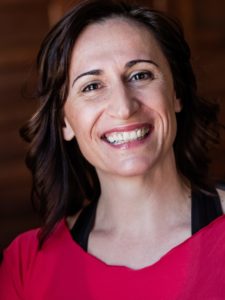 What is your profession? What areas do you have qualifications and training in? 
I currently teach Physical Education and Pilates Movement and I am a Remedial Massage therapist. I hold a Master Trainer Certification with Australian Institute of Fitness and I am a Certified Tennis Coach (Club Professional) with Tennis Australia. I am also registered with the Teachers Registration Board in SA.
At a very young age my passion for Exercise and Sport led me to decide that I would like to follow a career that involves movement and teach sport. I studied Sports Science and Physical Education at the Kapodestrian University of Athens and specialised in Tennis.
I worked for several years overseas with schools, sporting clubs and gyms before I came to Australia. By that time movement through the Pilates Method and it's benefits for athletes and for general wellbeing had already been in my thoughts. I was introduced to the Pilates world overseas via seminars.
When I came to Australia I decided to study Pilates through the Pilates Method Association (APMA) and I currently hold a Diploma in Pilates Movement Therapy. I started my own Pilates Practice in 2006 whilst I was working part time for the Education Department.
Ever since my passion for my practice grew and I dedicated more time in educating my clients about the benefits of Pilates Movement. I decided to extend my clinical knowledge to a "hands on" through Massage Therapy to further assist people with chronic pain and I studied Remedial Massage therapy.
I was rewarded with the Diploma in Remedial Massage in 2012 and I have combined Pilates and Remedial Massage in my Practice ever since.
What does your job involve on a daily basis?
On a daily basis I teach Pilates at my Practice "Wellness Pilates" in a small or bigger group classes and I see clients in between classes for Remedial Massage Therapy.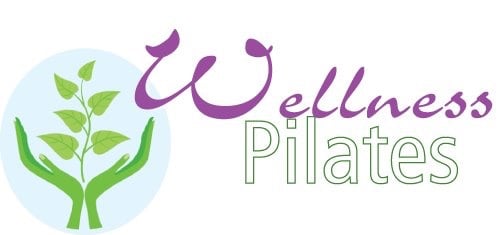 What is your biggest life achievement?
My biggest achievement is growing my family in Australia. I have two beautiful daughters, Maria and Yianna that fill my life with joy every day.
At a younger age, I played Volley ball at professional level (overseas) and reached the National level as a Tennis Player.
What is one thing you can help clients with (that the general population may not realise)?
I can help people with emotional and physical pain through Pilates breathing and exercise as well Massage Therapy. My main goal is to help people take their Wellbeing in their own hands.
Where are you located?
I am located in 53 James Ave Renmark, near the public library on the river front. All information is also available through my website: www.wellnesspilates.com.au
What do you enjoying doing in your spare time?
In my spare time I enjoy walking at the beach and spending quality time with my family.
Share