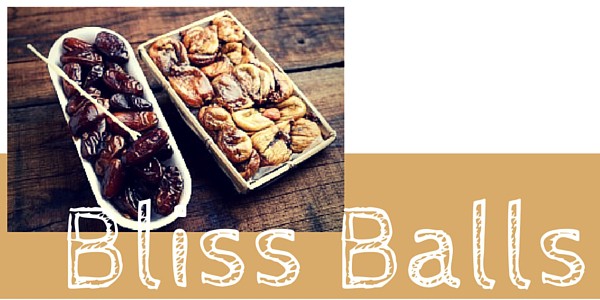 What you need:
1 cup Medjool dates (180g)
2/3 cup dried figs (100g)
2/3 cup activated almonds or walnuts (100g)
2/3 cup dried apricots (100g)
What to do:
Place all ingredients in a high speed blender or thermomix.
Process until combined well.
Add a teaspoon of water if required.
Roll into balls and then roll in coconut.
Place in fridge to set.
Store in an airtight container.
This recipe is reasonably high in sugar due to the dried fruits and should be consumed in moderation.
Recipe courtesy of Riverland Activated Nuts (https://www.facebook.com/RiverlandActivatedNuts)
Share