Santosha Health and Wellbeing Centre is a community place where you can find good quality, up-to-date information regarding all things healthy and earthy. We can assist a range of health needs with services such as Chiropractic, Applied Kinesiology and Mind-body techniques, and advice regarding fitness, healthy eating and nutrition.
'Santosha' is a Sanskrit word for contentment. We believe that if we can all move our lives and states of mind towards more contentment, the world will be a happier and more peaceful place.
If you reside in the Riverland and would like to make an appointment with Catherine at the Santosha Clinic please call 08 8586 4222. If you are an existing patient you can book online by clicking here.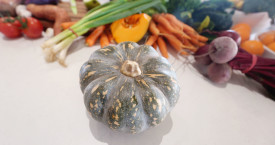 Healthy Living
A healthy lifestyle can be achieved by anyone willing to make some small changes in their life. Taking notice of your body and listening to it's signals, being proactive when it comes to making appointments, whether it be with your chiropractor, massage therapist, podiatrist or other chosen healing practitioner, can make a big difference.
Click the picture above for more information on how you can be a healthier version of yourself.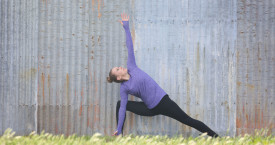 Optimal Living
Optimising your health isn't just about getting well when you are sick, an optimal lifestyle should encompass all aspects of life. This allows us to lead a balanced life, living it to it's fullest. One of the most important aspects of a healthy lifestyle is our diet. There is increasing evidence that our diet plays a huge role in not just our physical wellbeing, but mental and emotional as well.
Click the picture above for more information on how you can optimise you and your families health.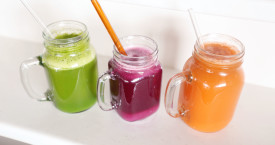 Sustainable Living
Part of healthy living is sustainable living. Choosing products that are good for our health should also take into consideration the health of the Earth, as everything is fundamentally connected. Choosing products that are natural, locally sourced, sustainable materials with minimal waste shouldn't be hard. In this day and age there are sustainable alternatives for almost anything.
Click the picture above for more information on how you can live a more sustainable lifestyle.